About Us
Mama D.O.C. Inc. is a Portland, Oregon based nonprofit. We promote natural health in all aspects, and do limited natural health counseling and unlimited referrals. We provide services on a donation basis to low income families, mainly in Portland and Eugene, Oregon.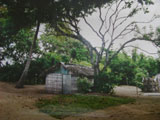 In the last four years we have expanded into several community development projects in third world countries. These project promote cultivation, use, and education in Natural Dyes. These dyes represent a means to return some wealth to many Third World countries, which have the perfect climate to grow these coveted dyestuffs.
Legal Info
"Mama D.O.C." Inc. is a federally registered non-profit organization.
Federal no. 93-0967142, Oregon state registry no. 092626-84.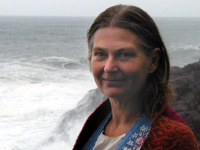 Cheryl Kolander, Director
5806 N. Vancouver Ave
Portland, OR 97217
(503) 286-4149
Fax: (503) 286-6247
Contact by email